RE
(scroll down to see what we have been doing during the year)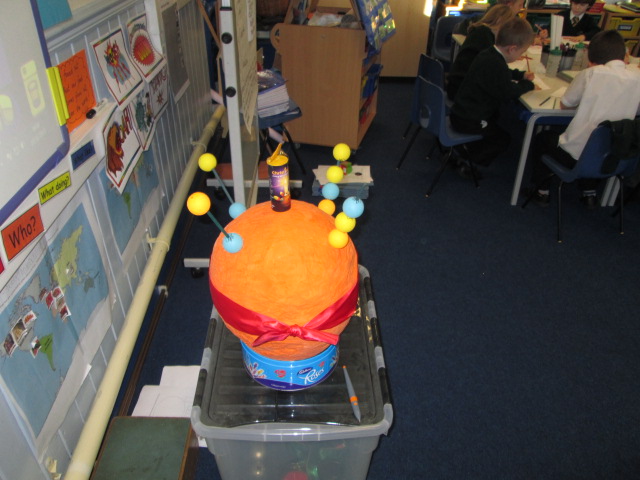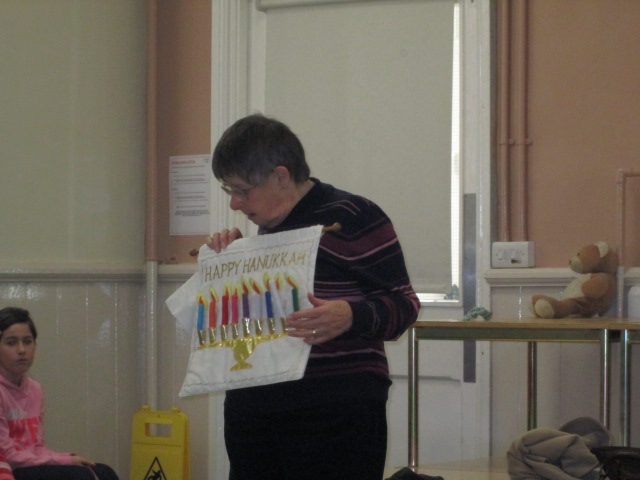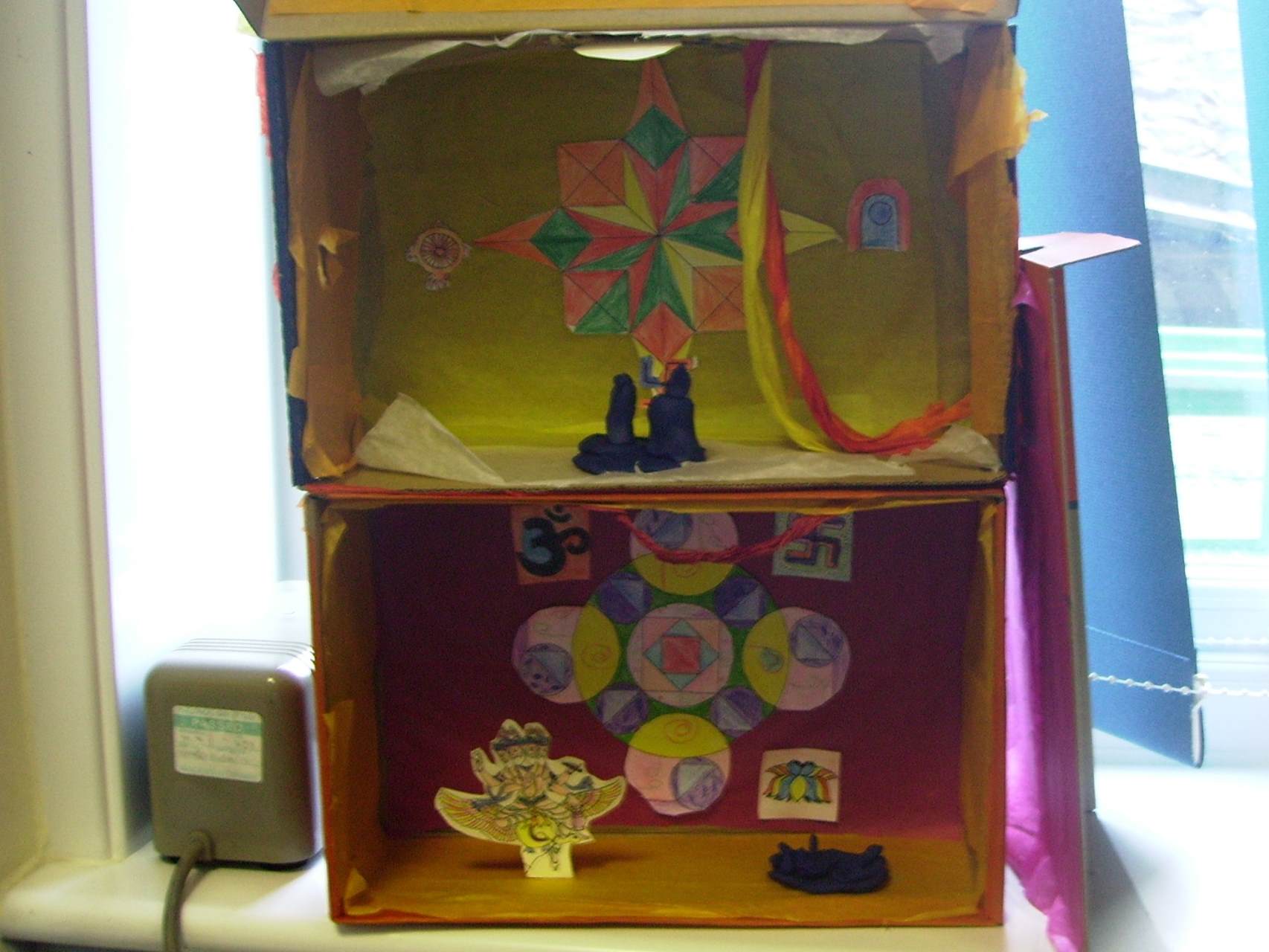 Religious Education provokes challenging questions about the meaning and purpose of life, beliefs about God, issues of right and wrong and what it means to be human. RE at Laira Green develops children's knowledge and understanding of Christianity and the other principal religions such as Buddhism, Hinduism, Islam, Judaism and Sikhism. We also learn non-religious perspectives such as humanism.
RE offers children opportunities for personal reflection and spiritual development. It considers the influence of religion on individuals, families, communities and cultures.
RE is more than just developing children's knowledge and understanding. It seeks to develop children's skills in investigation/enquiry, communication, interpretation, analysis and evaluation. These are important skills for children to develop.
As with skills RE has a number of key attitudes it seeks to promote. These include self-esteem (so that every child feels valued and significant), respect (including being sensitive to the beliefs, feelings and values of others), open-mindedness (being willing to learn and gain new understanding) and appreciation and wonder (developing children's imagination and curiosity).
RE is an exciting curriculum subject, so we employ a variety of teaching methods. These include:
Visiting local places of worship and receiving visitors from faith communities
Using art, music, dance and drama
Children experiencing times of quiet reflection to develop their own thoughts and ideas
Using story, pictures and photographs
Using artefacts to help children develop their understanding of religious beliefs and forms of expression
Discussing religious and philosophical questions, giving reasons for their own beliefs and those of others
Developing the use of ICT (particularly DVDs and the internet) in helping children's awareness of religions and beliefs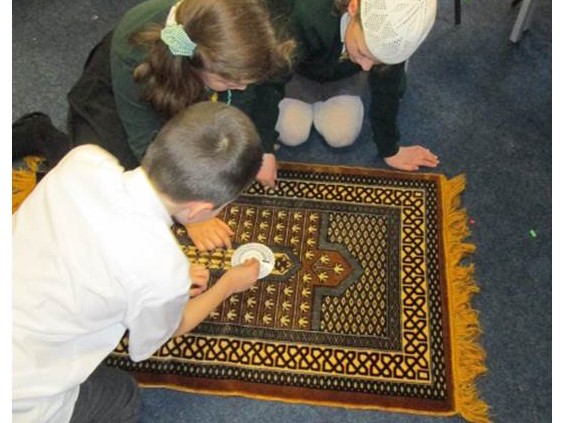 For the RE Policy please click here.
Easter 2018