RE
At Laira Green Primary School we celebrate diversity. We are committed to preparing our children to thrive in a multi-cultural world which is rich in faiths and beliefs. Citizens of the future who are tolerant of others are developed in schools of today and our learning behaviours led by respect illustrate our emphasis.
In the new National Curriculum there is one attainment target entitled Engaging With Religions and World Views with an emphasis on an enquiry based approach to learning. Wherever possible Religious Education is woven into the curriculum to ensure that links are made with learning. Our teachers use the New Agreed Devon Syllabus to support children's learning.
Key Stage 1 children focus on Christianity and Judaism
Key Stage 2 children learn about Christianity, Hinduism, Judaism, Islam and other non-religious world views such as Humanism
The Devon Agreed Syllabus can be found here.
Scroll down to see what we have been doing during the year.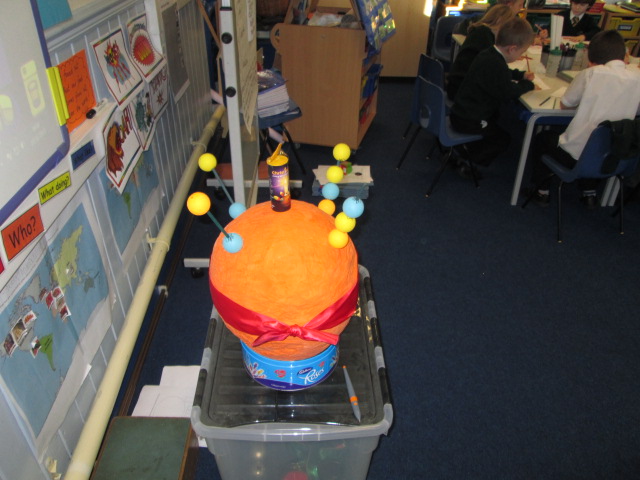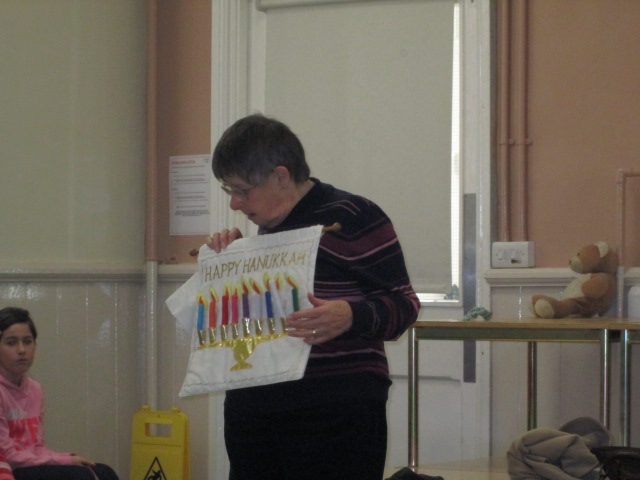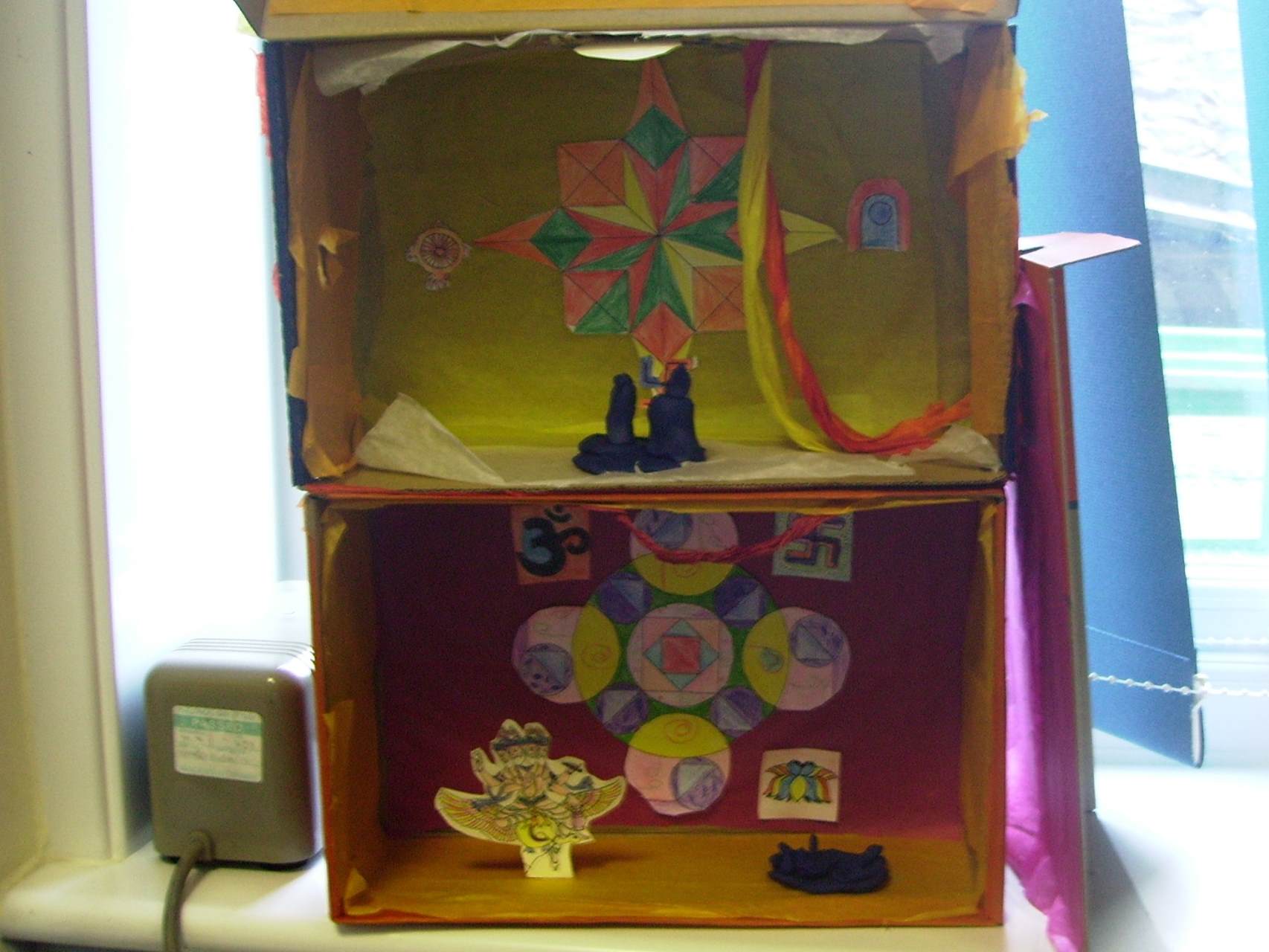 Religious Education provokes challenging questions about the meaning and purpose of life, beliefs about God, issues of right and wrong and what it means to be human. RE at Laira Green develops children's knowledge and understanding of Christianity and the other principal religions such as Buddhism, Hinduism, Islam, Judaism and Sikhism. We also learn non-religious perspectives such as humanism.
RE offers children opportunities for personal reflection and spiritual development. It considers the influence of religion on individuals, families, communities and cultures.
RE is more than just developing children's knowledge and understanding. It seeks to develop children's skills in investigation/enquiry, communication, interpretation, analysis and evaluation. These are important skills for children to develop.
As with skills RE has a number of key attitudes it seeks to promote. These include self-esteem (so that every child feels valued and significant), respect (including being sensitive to the beliefs, feelings and values of others), open-mindedness (being willing to learn and gain new understanding) and appreciation and wonder (developing children's imagination and curiosity).
RE is an exciting curriculum subject, so we employ a variety of teaching methods. These include:
Visiting local places of worship and receiving visitors from faith communities
Using art, music, dance and drama
Children experiencing times of quiet reflection to develop their own thoughts and ideas
Using story, pictures and photographs
Using artefacts to help children develop their understanding of religious beliefs and forms of expression
Discussing religious and philosophical questions, giving reasons for their own beliefs and those of others
Developing the use of ICT (particularly DVDs and the internet) in helping children's awareness of religions and beliefs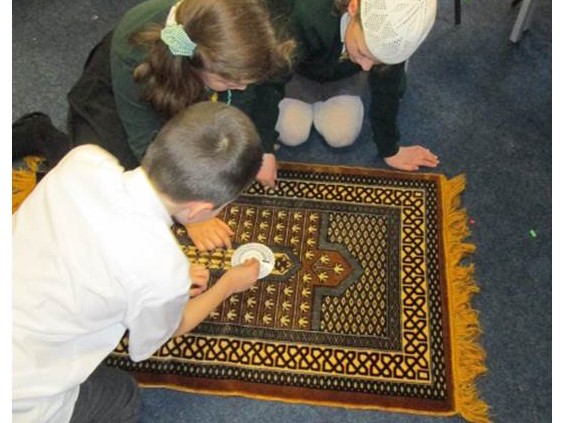 For the RE Policy please click here.
RE - some examplES of WOrk
Here are some photos of some recent RE writing and art work.
YEar 3/4 visit PIety MOsQUE
In addition to our church visit, the year 3/4 classes were lucky enough to visit Piety Mosque too. We were greeted by Hischem, one of the Imams and he taught us many things about Islamic practices, especially prayer and Ramadan. Hischem also performed the Call to Prayer, which was amazing.
When we got back we wrote a recount in the form of a newspaper article.
Year 3/4 Visit Efford Christian Fellowship
As part of our RE work we have been look at faith in the community. We were invited to visit Stuart Dann at Efford Christian Fellowship. He told us about the church and how it had been paid for by generous donations from the community! We learnt about the baptistry and saw lots of ways in which the church works within the community. There were posters showing information about different charities that they support and people who have travelled the world to work with others.
Everyone's favourite room was the youth room downstairs which welcomes several young people every Friday night.
RE Day 2018
This year's RE Day was based on Christianity and specifically looking at the question: 'Who is God to Christians?'
Every year group discussed some deep, philosophical questions about God, our existence and why there are good and bad things and people in the world. We also had visits from Andy Bowden (Chaplain from All Saints Academy), Stuart Dann (Efford Christian Fellowship) and Josh Yates (Youth Worker at St Andrew's Minster Church Plymouth)
Here is an example of some of the work covered.
Easter 2018