PSHE
At Laira Green, we believe in providing our children with a PSHE education that will stand them in good stead as they mature into young adults. I coordinate PSHE throughout the school to ensure children receive age-appropriate knowledge that is built upon year-on-year through open and honest dialogue and interesting activities. Below is some more detailed information relating to our PSHE. Please check this page regularly as I will keep it updated with PSHE news and events.
Mrs Barker
'What is PSHE?' you might ask. Well, it stands for Personal, Social, Health & Economic education.
Click this link to read the relevant school policies: PSHE Education; Drugs, Alcohol & Tobacco Education and Relationships and Sex Education.
We follow the Social and Emotional Aspects of Learning (SEAL) scheme of work which was designed to:
"… develop the underpinning qualities and skills that help promote positive behaviour and effective learning. It focuses on five social and emotional aspects of learning: self-awareness, managing feelings, motivation, empathy and social skills.
The materials help children develop skills such as understanding another's point of view, working in a group, sticking at things when they get difficult, resolving conflict and managing worries. They build on effective work already in place in the many primary schools who pay systematic attention to the social and emotional aspects of learning through whole-school ethos, initiatives such as circle time or buddy schemes, and the taught personal, social and health education (PSHE) and Citizenship curriculum.
The materials are organised into seven themes: New Beginnings, Getting on and falling out, Say no to bullying, Going for goals!, Good to be me, Relationships and Changes. Each theme is designed for a whole-school approach and includes a whole-school assembly and suggested follow-up activities in all areas of the curriculum. The colour-coded resources are organized at four levels: Foundation Stage, Years 1 and 2, Years 3 and 4, and Years 5 and 6. Pupil reference material and photocopiable teacher reference material accompany each theme." (SEAL website).
We use this in conjunction with guidance provided by The PSHE Association and its PSHE Education Programme of Study for Key Stages 1 & 2. Click here to view their website.
British Values - Individual Liberty.
We have been exploring the British Value of Individual Liberty. In Birch class, the children conducted some research, discussed what Individual Liberty meant to them and wrote and recorded their own videos to explain Individual Liberty to others. Here are their contributions:
Laira Green is pleased to announce that it now has its very own Dental Champion. As part of our mission to ensure our children stay healthy, we have joined in with a programme designed to maximise children's dental health. Current statistics have revealed that nationally, children's dental health is declining, leading to lifelong dental issues and a loss of schooling whilst they undergo treatment.
Miss Lisa Bickford, one of our Foundation Teaching Assistants, has completed a tailor-made training course to qualify as our Dental Champion. She has rolled the programme out to all of our Foundation and KS1 classes, and children are now spending 5 minutes a day getting into the regular habit of brushing their teeth after lunch. The children are very enthusiastic!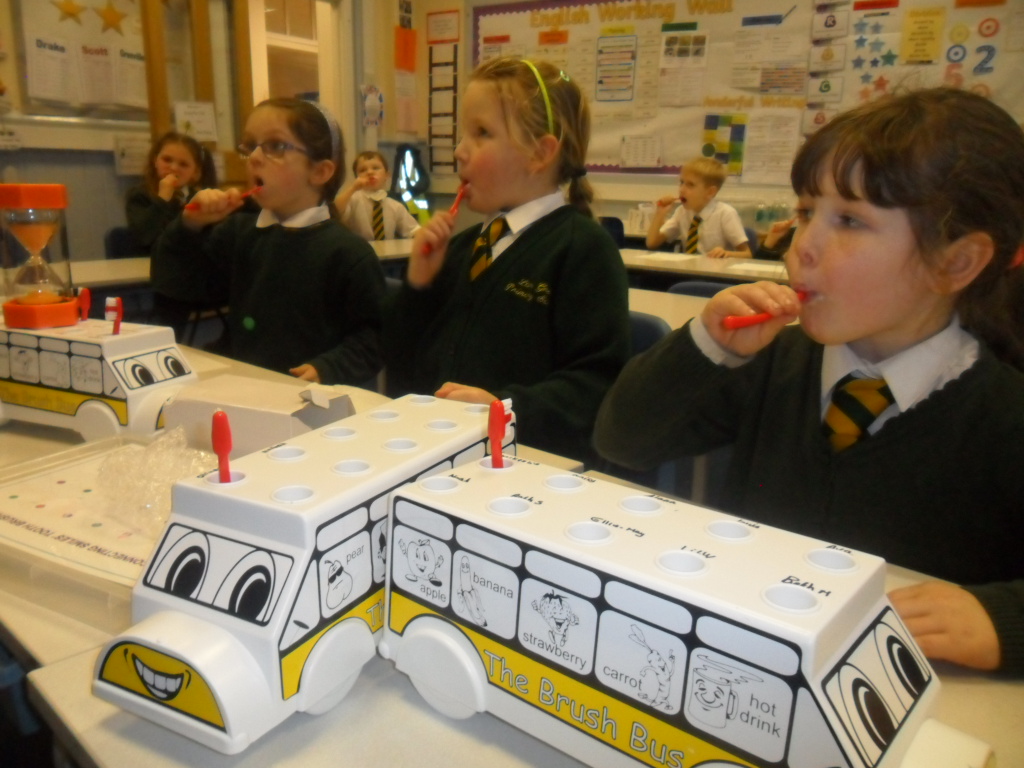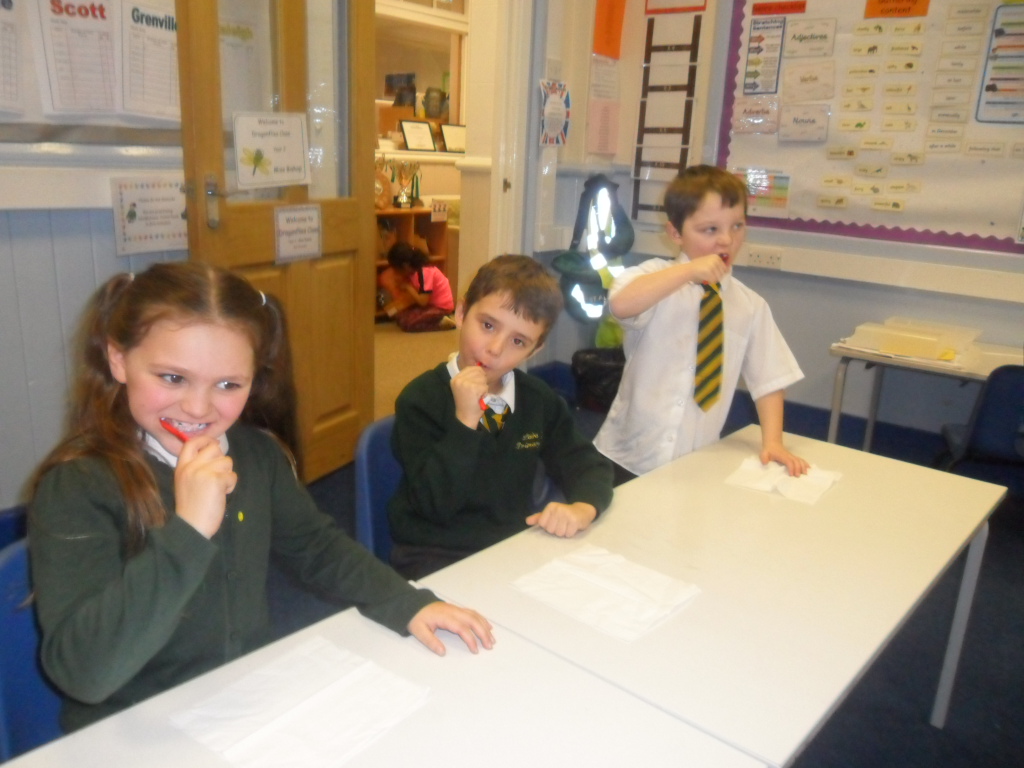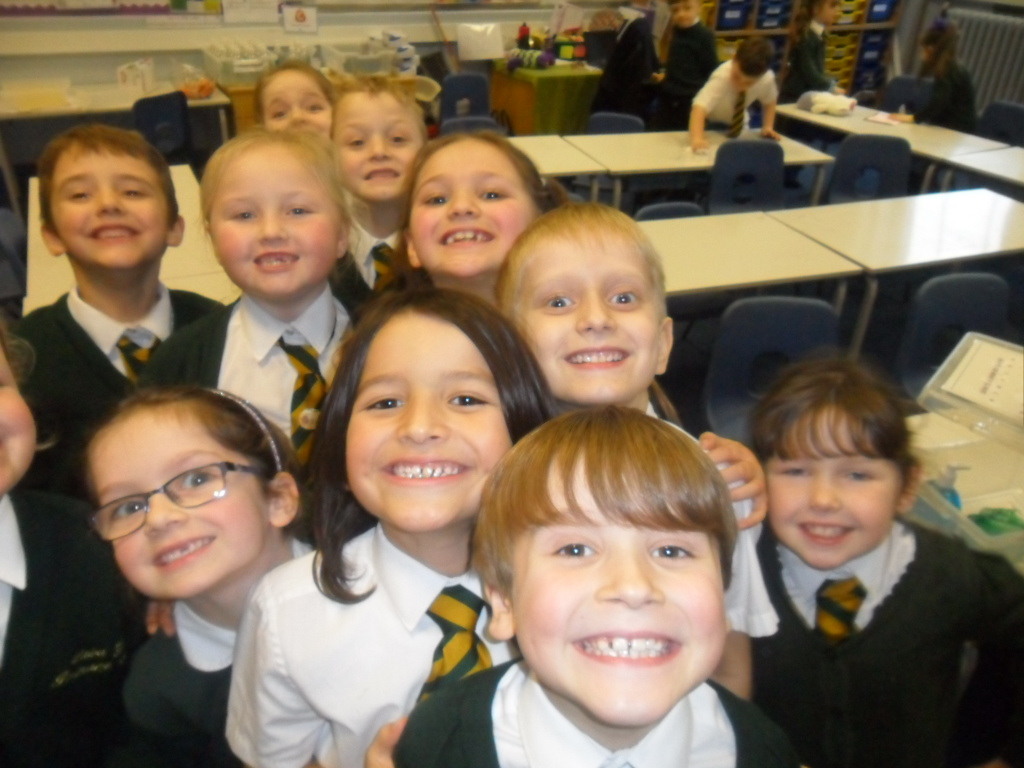 On 15th January, we remembered and celebrated the life and achievements of Martin Luther King in our assembly. Click here to view our slideshow.
As part of our anti-bullying education, we took part in Anti-bullying week. This year's theme was 'All Different, All Equal'. Each class completed a range of fun activities throughout the week to celebrate that we are all unique individuals but those differences are what makes us special and interesting. We held an odd socks themed mufti day which raised £69.13 for The Anti-bullying Alliance. To find out more about them and the good work they do click https://www.anti-bullyingalliance.org.uk/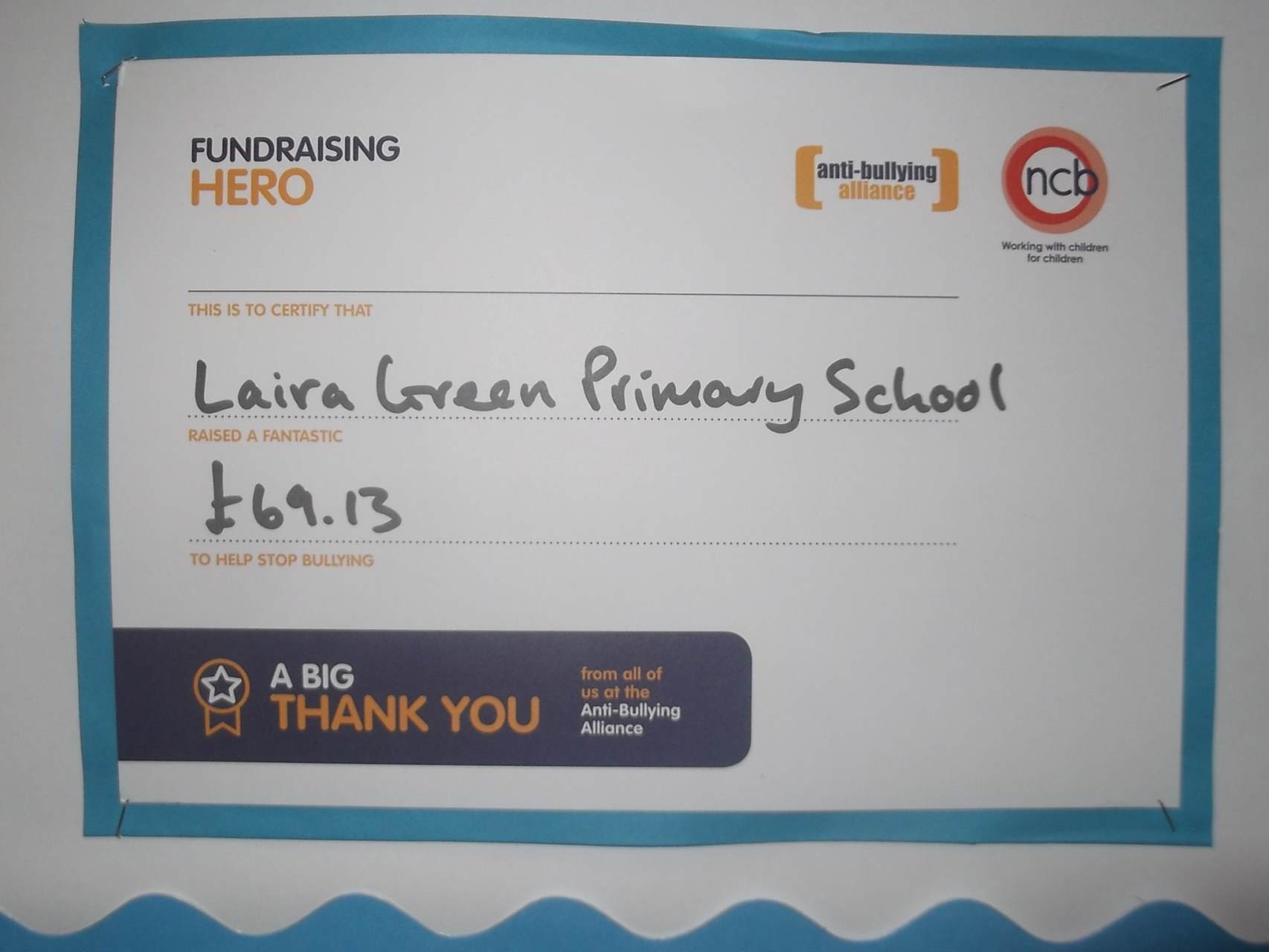 To find out what each class did during the week, click here.
Following on from our Harvest Festival, where the children made very generous donations of tinned and packeted food products which were passed to Plymouth Foodbank and a women's refuge. We felt that helping the community in this way was a valuable contribution so we have set up a basket in our reception lobby for ongoing donations. If you are able to spare something from time to time it would be gratefully received.